Happy Tuesday! Good morning! Can you believe it's the week of the famous bunny? What if the Easter bunny brought you a Kindle?? Be sure to scroll down to see how you can enter to win a Kindle.
***IF YOU'D LIKE TO READ THE ORIGINAL POST AND BE ENTERED TO WIN THE WEEKLY PRIZE, YOU'LL NEED TO CLICK HERE >>>>>
http://www.tonyakappes.com/single-post/2018/03/27/Tuesday-Coffee-With-Tonya-and-Weekly-Gift-CardKINDLE-GIVEAWAY
THIS BLOGGER POST IS ONLY A PLACEHOLDER****
​​SLXLM
Anyways....this weekend all the birds will be back in the nest for the weekend and that is a blessing all in it's own. Of course...they want their Easter baskets! They all like different candy and through the years their baskets have changed. Now I get them a package of their favorite candy and a little spending cash for their gas tank plus the traditional Easter egg.
​​SMXLL
Every year I venture up to a little chocolate shop locally owned call Fawn Candy. They make and sell their own product. These sugar eggs are my favorite and each year I give my boys one. It's become a tradition and I just adore them.
Have a wonder Easter!!! xoxoxox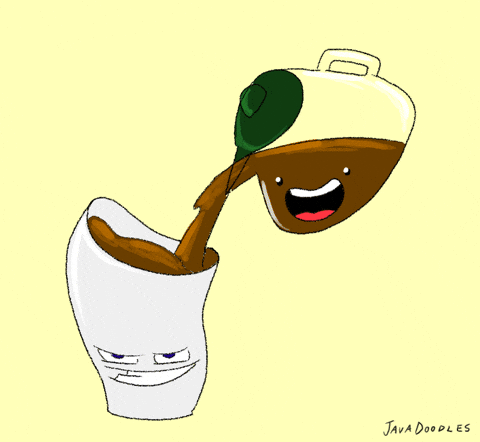 ​​SMXLL
I'm beyond excited to let you know that A CHARMING CORPSE is now available for presale!
​​SLXLM
Click here or follow the link to preorder your copy>>>> http://amzn.to/2FMiihT
Don't worry if you've not read the series! You can start now and read book one for free!
A CHARMING CRIME by clicking here or here >>>>>> http://amzn.to/2G2khlv
​​SMLXL
Reader of the week:
Nancy Lanko
SLXLM
​​
The characters feel real, the towns do as well, I find them to be my great escape.... Think Tonya (not Calgon) take me away.
Thank you, Nancy. I love a good bath..err...book!! xoxoxo
Did you know that every Friday on my Facebook Author page one of my good cozy mystery author friends gives away to one of my lucky followers?? Don't miss out on any of these Fridays.
Since I've had TWO releases this month, I'm giving away my own books on Friday during this month, so come on over by clicking here or following this link>>>> https://www.facebook.com/authortonyakappes/
MXLLS
​​
Friend of the week deal is
Circle of Influence
by Annette Dashofy
Be sure to grab it for $.99 while it's on sale by clicking here or follow the link >>>>
https://amzn.to/2IVCFvh
​​SMLXL
Be sure to check out some more fun cozy mysteries that are on sale by click here or following the link below; http://www.fairfieldpublishing.com/cozy-mystery-sale-march-2018/
AND.....
ENTER TO WIN A KINDLE!!!
Tonya Kappes deal of the week!
MXLLS
​​
GET WITCH OR DIE TRYING IS ONLY $.99 this week only.
Grab it today by clicking here or follow the link:
https://amzn.to/2IOPCGV
​​SMLXL
A Killer #Coffee #smalltown Mystery Series
Scene of the Grind http://amzn.to/2DkGeHj
Mocha and Murder http://amzn.to/2FBY0Yr
Freshly Ground Murder http://amzn.to/2HrpaBS
Cold Blooded Brew http://amzn.to/2FO4PJX ~ NEW RELEASE #KindleUnlimited
​​SLXLM
What is your favorite candy???
Leave a comment along with your email address to be entered to win. I'll pick a winner on Thursday.
If you enjoy spending Tuesday morning with me, be sure to tell your friends and use the share link below. I'd love to have more readers and friend!
Until next week. . .happy sippin'!
oxoxoxo~
T.