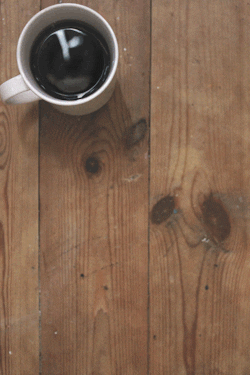 ​​SLXLM
Happy Tuesday!
I have to say that over the past week I've been so boring to people! Hahhaa! Only because I'm deeply into writing this camper series. I swear it's been so fun.
Those of you who love the Divorced Diva Mystery Series will LOVE this series. There are five women in the Camper and Criminals Cozy Mystery Series that span the age generation like the Divorced Divas.
MXLLS
​​
The Divorced Divas met a divorcee meeting in the undercroft of the local Baptist Church and in the Camper Series, the women met at The Laundry Club, the local laundry mat. The Laundry Club is the it place to be in Normal, Kentucky. There's a coffee station, TV's, jigsaw puzzles, and they even have a book club that meets there.
See why I've been deep into writing this? It's so fun and I know y'all are going to love this series.
Even my mama has gotten into it and got me the cutest knick-knack!
I spent some time with my kiddos and it was so good being with them. They are busy getting their projects complete for finals. Jack even video interviewed me. Nope, not about being an author, it was about divorce (since I've been divorced as you know) and how I thought it impacted his life. It was kinda eye opening on what I thought and what he thought.
​​SMLXL
SLXLM
​​
To round out the weekend, I talked Eddy into opening up the pool even though the temperatures are cold and it's rainy here all week. Still...it makes me feel like I'm putting good ju-ju out to Mother Nature.
OCULAR MIGRAINE UPDATE:
A few of you sent me emails requesting an update on my ocular migraines because you remembered I was going back to my doctor. Good news! With my eye doctor and regular doctor talking to each other and after I took my blood pressure daily for the past couple of weeks (because I was having them almost every other day recently) and due to personal stress, they realized it was my high blood pressure creating this ocular migraine. There is a treatment plan with new blood pressure medication and a migraine medication (yet another pill). Since I've been on the new medication, I'm happy to report that my blood pressure is so good and (knock on wood) no migraines! Let's hope this is the solution.
​​SMLXL
I'm excited about a bunch of my author buddies who have a lot of books on sale this week and when you head over to this page >>>> you can enter to win a Kindle for FREE!! Or click here to enter.
Tonya Kappes book sale of the week:
SLXLM
​​
A Charming Cure is on sale week for only .99!
Click here or >>>>
https://amzn.to/2HmgYaq
Hey! Why aren't we hanging out the rest of the days??? Come on over and follow me on my favorite places.
SLXLM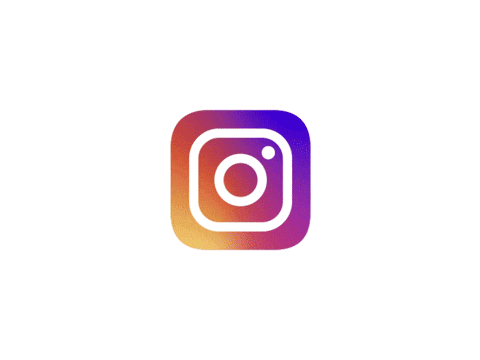 ​​
I love instagram!! Come on and click here to follow me on there.
MXLLS

​​
I love my Facebook author page. I'm there ALL THE TIME! Come on over and follow me there by clicking here. I have coffee there everyday!
Be sure you're on the Facebook page this Friday for Friend Friday Giveaway! This week's giveaway is going to be GRANNY HOOKS A CROOK by my friend Julie Seedorf.
​​SLXLM
SLXLM
​​
READER OF THE WEEK:
Kimberly Cobb Smith
"When I read one of Tonya Kappes's books, it's like visiting with good friends. Comfortable, humorous, and a complete adventure. It's like having the welcome mat thrown out at your best friends house with guaranteed giggles to follow!"
SXLLM
​​
MLXLS
​​
I have two traditional books up for preorder. Be sure to check them out.
DEAD AS A DOORNAIL>>>
https://amzn.to/2qkGl0O
CAKE AND PUNISHMENT >>>
https://amzn.to/2HoELDa
​​SLXLM
Last week someone emailed me and asked how I post the winner of the gift car. I post it on my Facebook author page but I also send the winner an email or get in touch somehow. I got to thinkin' about this and figured it was best to put it on the weekly post too. Last week's winner was Shakeia Rieux!
****IF YOU WANT TO PARTICIPATE IN THE GIVEAWAY PLEASE GO TO TONYAKAPPES.COM UNDER THE BLOG TAB. THIS IS A FEEDER BLOG****
Tell me in the comments what state you are from to enter to win a $10 Amazon gift card! (leave your email in your comment too)
Thanks for having coffee with me!!
xoxo~Tonya